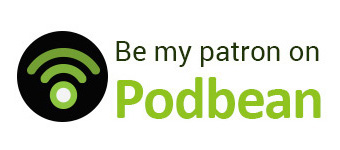 The Geek:30 Happy Hour is a podcast where hosts Alex Albisu and JoJo Maldonado celebrate the latest in geek culture, including tech news, comic books, video games, and movies all while featuring a new beer. Give the show a listen via the link below and subscribe for free!
Subscribe for free! Make sure you don't miss a single episode!
Latest Lost Levels Episode
This video series features Alex and Jojo playing their favorite video games together (usually very poorly) and having a ton of fun in the process. Be sure to subscribe to our YouTube Channel!
If you would like to feature your beer or content on the Geek:30 Happy Hour, leave us a note below!